Laboratory Members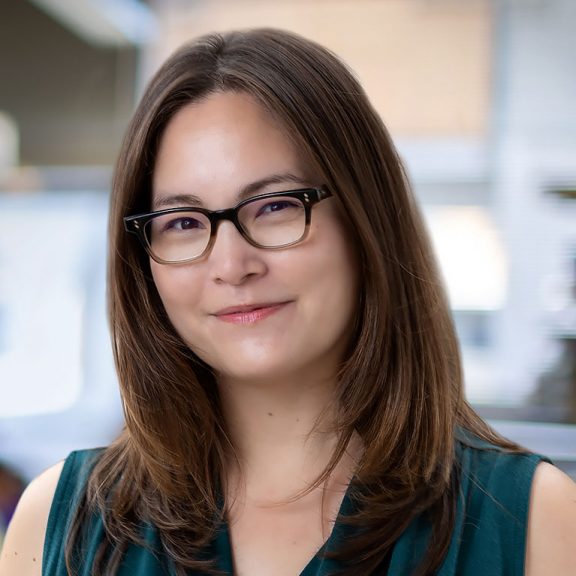 Dannie Engle
Assistant Professor
Dannie received her B.A. from Northwestern University in Biology and Asian Studies and her Ph.D. in Biology from the University of California, San Diego in the laboratory of Dr. Geoff Wahl. She completed her dissertation work on the links between fetal mammary development and breast tumorigenesis. She then joined the laboratory of Dr. David Tuveson in Cambridge, England as a postdoctoral fellow before helping the lab relocate to Cold Spring Harbor Labs. As a postdoc, Dannie was part of a team of scientists who developed organoid culture technology for the propagation of normal, pre-malignant, and malignant mouse and human pancreas. Using organoid and genetically engineered mouse models, she later discovered a key role for the glycan CA19-9 in pancreatic disease pathogenesis. During her time as a postdoc, Dannie was the recipient of the K99/R00 Pathway to Independence award and the Theodore T. Puck award. Favorite Salt and Straw Flavor: Almond Brittle with Salted Ganache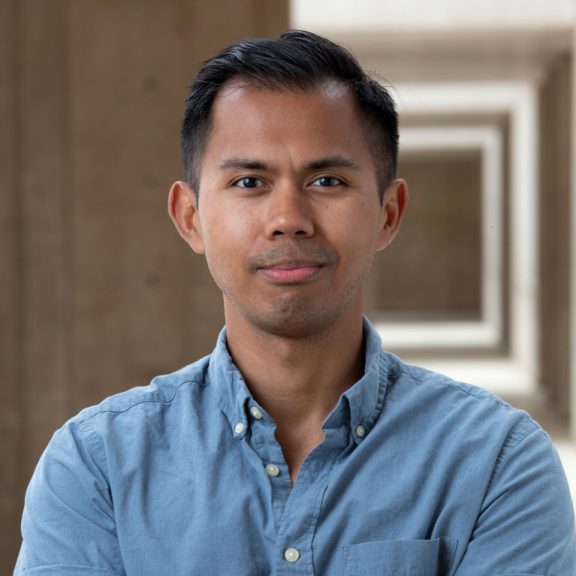 Jan Lumibao
Postdoctoral Fellow
Jan Lumibao, Ph.D., obtained a B.S. in 2013 in Molecular and Cellular Biology from the University of Illinois at Urbana-Champaign, and a M.S. in Nutritional Sciences in 2015 from San Diego State University. In 2019, he graduated with a Ph.D. in Nutritional Sciences from the University of Illinois at Urbana-Champaign, studying redox-based mitochondrial mechanisms by which glioblastoma cells sense and respond to microenvironmental bioenergetic stressors. He joined the Engle lab in the summer of 2019 and is interested in understanding epigenetic mechanisms of glycosylation regulation in pancreas cancer. Jan enjoys running, cycling, hiking, and playing blues guitar. Favorite Salt & Straw Flavor: Peanut Butter Stout with Chocolate Chicharrón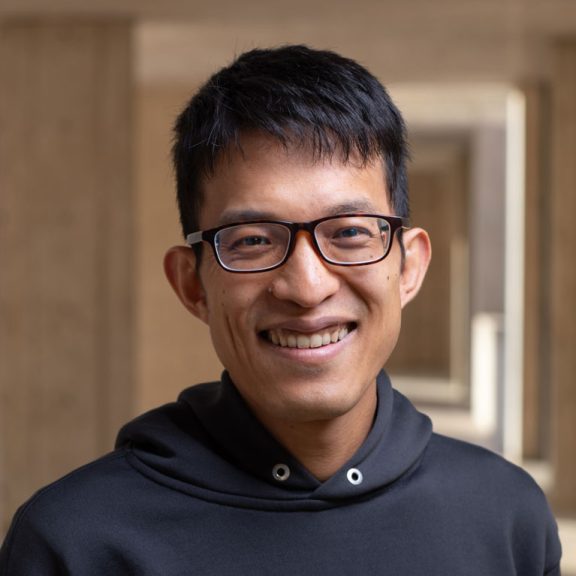 Satoshi Ogawa
Postdoctoral Fellow
Satoshi Ogawa obtained his M.D. in 2009 from Kyoto University in Japan. After gaining experience as a gastroenterologist, he advanced to Kyoto University graduate school of Medicine. He studied pancreatic cancer using genetically engineered mouse models and the functional role of Histone modification in PDAC and received his Ph.D. in 2020. He joined the Engle lab in the spring of 2022 and is interested in understanding bile acid metabolism and glycosylation in pancreatic cancer. In his free time, Satoshi enjoys playing with his energetic kids and soccer with friends.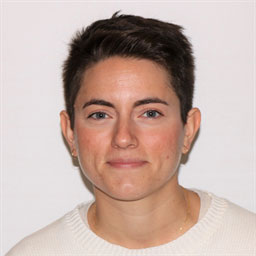 Vasiliki Pantazopoulou
Postdoctoral Scholar
Vasiliki received her B.S in Biology from the National and Kapodistrian University of Athens, Greece. She then continued her studies at Lund University, in Sweden, where she received her M.Sc in Biomedicine. She completed her PhD in the lab of Dr Alexander Pietras in Lund University. During her PhD, Vasiliki evaluated the effect of microenvironmental cues, such as hypoxia and treatments, on stromal and tumor cell interactions in glioblastoma. Her work showed that both stromal and cancer cells are highly plastic and that targeting this plasticity can lead to novel therapeutic opportunities. She joined the Engle lab in the fall of 2022 to study how targeted therapies and other treatments affect normal and tumor cells in the context of pancreatic cancer, with the aim of identifying treatment combinations that are associated with fewer side effects. For this project, Vasiliki has been awarded the International Postdoc Grant, by the Swedish Research Council, Sweden's largest governmental research funding body. Outside the lab, Vasiliki enjoys running, long-distance hiking, and backpacking in the Californian wilderness.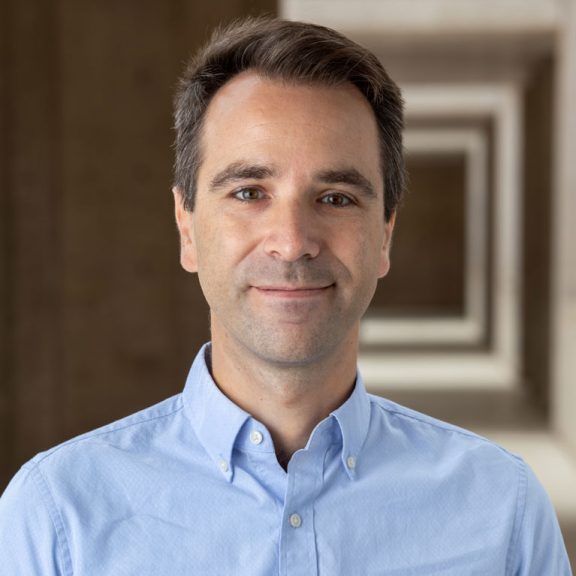 Herve Tiriac
Research Collaborator
Hervé received his B.S. in Genetics at UC Davis in 2005. During graduate school at UCSD, Hervé studied the regulatory networks coupling transcription and splicing in the laboratory of Tracy Johnson. After receiving his Ph.D. in 2011, he joined the laboratory of David Tuveson at the Cambridge Research Institute in the U.K. to study Pancreatic cancer and neuroendocrine tumors of the small intestine. In 2012, he helped relocate the laboratory to Cold Spring Harbor. There he optimized therapeutic and diagnostic platforms for patient-derived organoids. Hervé established robust methods to culture organoids from surgical tissue as well as fine-needle aspirates and core biopsies. Using an extensive library of organoids, he demonstrated that organoid pharmacotyping mirrors patient outcomes. Hervé is now an Assistant Research Scientist at UCSD in the Department of Surgery. He is establishing a research laboratory focused on patient modeling and precision medicine for pancreatic cancer. Favorite Salt and Straw Flavor: anything with pistachios or coffee.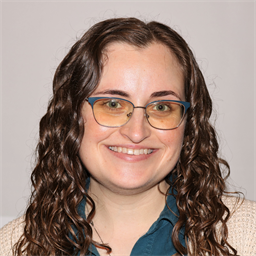 Chelsea Bottomley
Research Assistant
Chelsea received her B.S. in Animal Science with a minor in Biology from Cal Poly San Luis Obispo, where she acquired skills working in an animal nutrition lab. After graduation, she worked at after-school programs before moving on to the San Diego Zoo nutrition department for several years. She joined the Engle Lab at the end of 2021 in a dual position with the Evans Lab and is excited to learn new things and help advance cancer research. Chelsea enjoys playing games with family, losing hours doing genealogy, eating good food (but not cooking), and cuddling with her cats. Favorite Salt & Straw flavor: Freckled Mint Chocolate Chip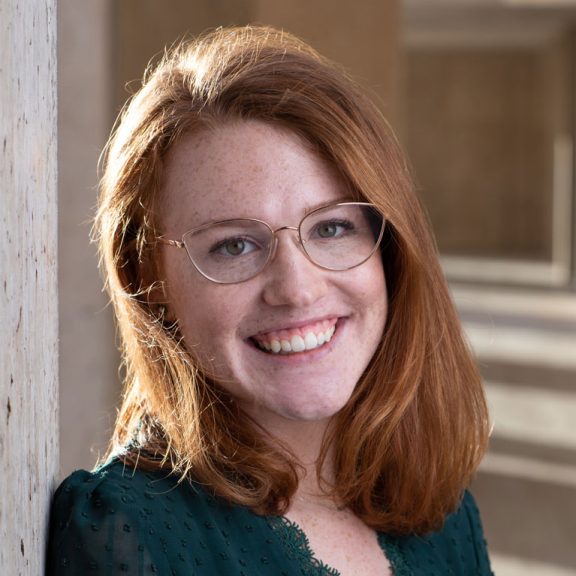 Alexandra Fowler
Research Assistant
Sasha completed her BS in biology in April 2020 at the University of California Riverside. While at UCR, she worked in an anatomy and physiology lab with mice, studying exercise, where she discovered her passion for scientific research. After graduation, she immediately joined the Engle lab as a Research Assistant. Sasha plans to pursue higher education and is currently debating between a Master's in genetic counseling or a PhD in biology, with hopes to keep studying cancer. She also works with Make-A-Wish, helping cancer kids. In her free time, Sasha surfs, walks her dog, and tends her succulent garden.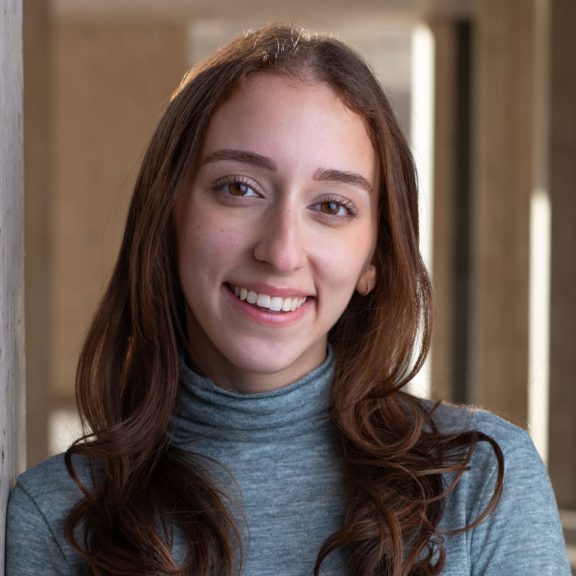 Shira Okhovat
Research Assistant
Shira Okhovat first joined the Engle Lab in September 2019 as a volunteer while completing her studies as an undergraduate at the University of California, San Diego. She then joined the lab as a Research Assistant in 2021 after earning her degree in Linguistics with a specialization in Cognition and Language. Shira plans to one day pursue a career in medicine as a medical scientist and aid in the bridge between the bench and bedside. Favorite Salt & Straw Flavor: Chocolate Gooey Brownie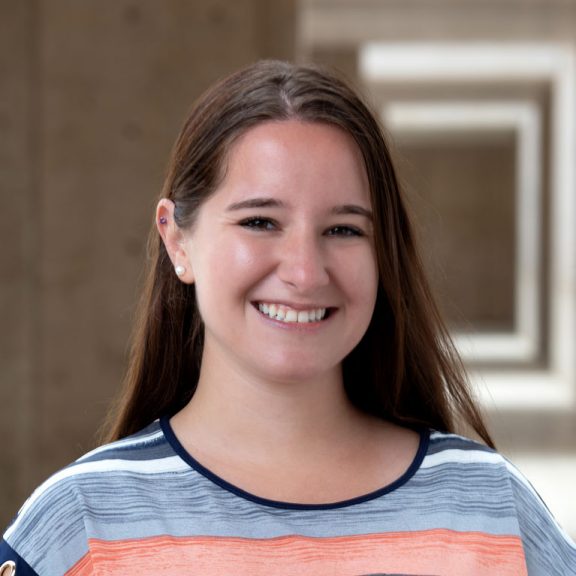 Kristina Peck
Research Assistant
Originally from Las Vegas, NV, Kristina graduated from the University of San Diego with a BA in Biology with a focus in evolution and saw no reason to leave San Diego. After a brief stint in biotech, she joined the Engle lab in its infancy to pursue her passion in genetics and in making a positive difference in the community. Within the Engle lab, she acts as research support, mouse beautician, and lab coordinator. Outside the lab, Kristina enjoys spending time outdoors, volunteering, and traveling. Favorite Salt and Straw Flavor: Roasted Strawberry and Toasted White Chocolate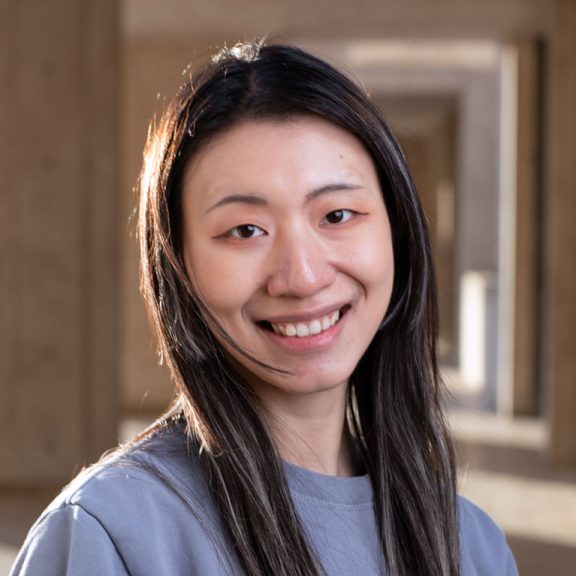 Xiaoxue Lin
Graduate Student
Xiaoxue completed her B.S. degree in Biology, and minor in Japanese studies, at the College of William and Mary, Williamsburg, Virginia in 2017. Upon graduation, she continued another year as a research assistant, and entered the UCSD grad program in 2018. She is always drawn to cancer development, especially looking at mechanistic studies. After a few years of roundabout, she joined Dr. Dannielle Engle's lab in October 2021, for an exciting new beginning to investigate tobacco impact in pancreatic cancer. She believes that good mentorship and communication together makes outstanding science. Outside the lab, she likes to rock climb, go sightseeing with friends, and nap with her cat Taro. Favorite Salt & Straw Flavor: Coffee-based (coffee from James Coffee Co., my favorite in SD)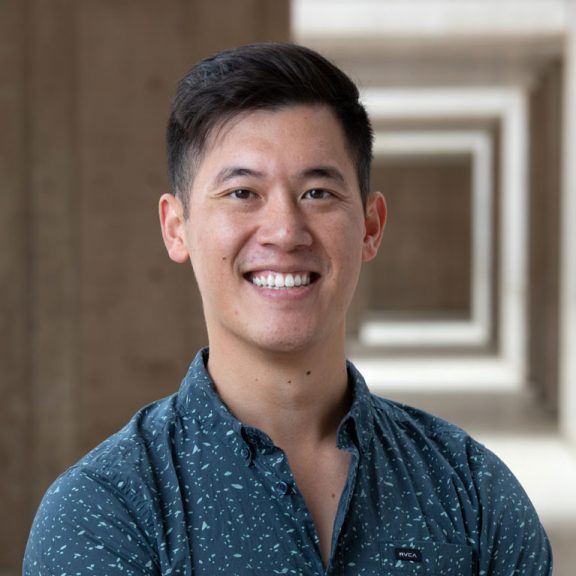 Jasper Hsu
Graduate Student
Jasper received his B.S. and M.S. from the University of Southern California in Biomedical Engineering with a minor in Jazz Studies. In 2017 at the University of Washington School of Medicine, he studied clonal evolution in myelodysplastic syndrome using patient-derived induced pluripotent stem cells to recapitulate clonal heterogeneity and disease progression. Jasper joined the Engle lab in the spring of 2021 and is studying how tumors in pancreatic ductal adenocarcinoma communicate with the microenvironment as well as the role of neutrophil extracellular traps on tumor survival and proliferation. Favorite Salt & Straw Flavor: Freckled Mint TCHO-colate Chip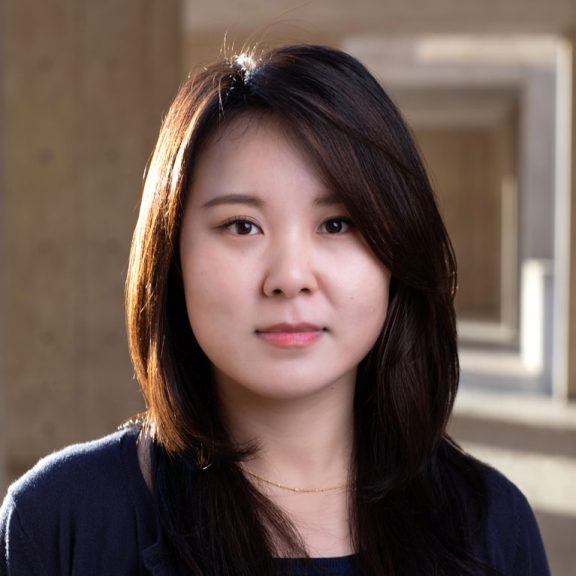 Hyemin Song
Graduate Student
Hyemin completed her B.S./M.S. in Biochemistry and Cell Biology at the University of California, San Diego (UCSD) in 2017. After graduation, she worked as a researcher at the Institute for Basic Science, Center for Genomic Integrity, in South Korea. In 2018, she came back to San Diego and joined Dr. Ronald Evans' lab at the Salk Institute as a research associate. She continued pursuing her career in the advancement of cancer treatment and entered the UCSD Biomedical Sciences program in 2022. She joined Dr. Dannielle Engle's lab, studying the role of glycosylation in pancreatic cancer. Outside the lab, she enjoys running, hiking, shopping, eating, and drinking coffee. Favorite Salt and Straw Flavor: Honey Lavender